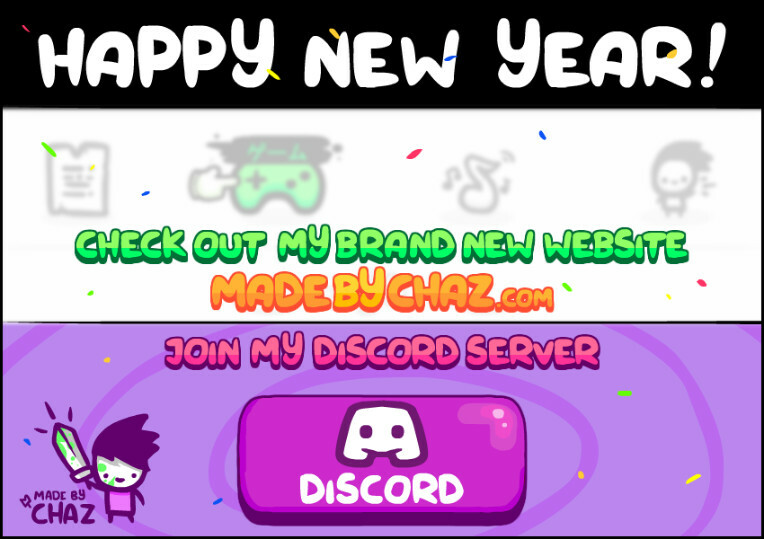 ---
HAPPY NEW YEAR! It's been a bit quiet here lately; however I have been hard at work on a brand new website and a brand new game! Check it out now and get some details on a brand new PC/console game I'm working on!
Once you've done that, head on over to my Discord server (https://discord.gg/xkmGw4M) and join today to connect with me! Hope to see you there and I look forward to making progress on the game this year :)
Thanks for sticking with me!
~Chaz