Hi!
I'd like to invite you to play my new game - made with CKPEngine and featuring voice acting from David Dixon - called "Welcome to Winkletown". It' a randomly generated whodunnnit game that puts you in the position of Winkletown's head detective. There's 16 NG medals up for grabs as well, so get playing!
Hope you like it.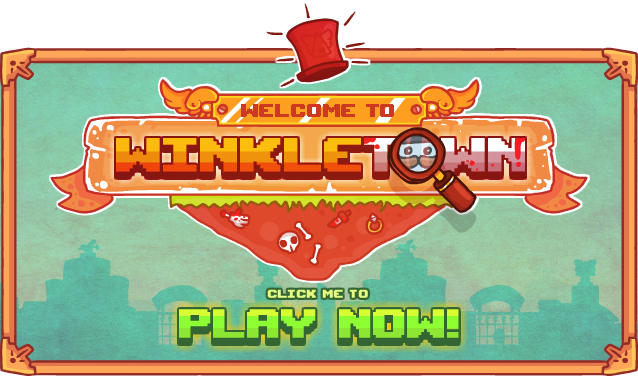 ---------------------------------------
IN OTHER NEWS!
In the very near future I will be posting a Steam Greenlight project for my first full PC title. I would very much encourage you to follow me on my Facebook page if you would like to be kept up to date on any developments for that.. Stay tuned!
~Chaz